28 JUL 2021
IARTEM, INDIRE and IUL are pleased to announce that the 16th International Conference on Textbooks and Educational Media will take place in Florence on 6–8 April 2022
https://iartemconference.iuline.it/april-6-8-2022-florence/
01 MAI 2021
Lançamento de livro
Pesquisas em Assentamentos do MST em Santa Catarina:
desafios na produção de conhecimento de profissionais militantes
Organização: Camila Munarini; Edilaine Aparecida Vieira; Elodir Lourenço de Souza; Fabiana Fátima Cherobin; Franciele Fabris; Raquel Forchesatto; Roseli Borowicc.
Editora Appris
Ano 2021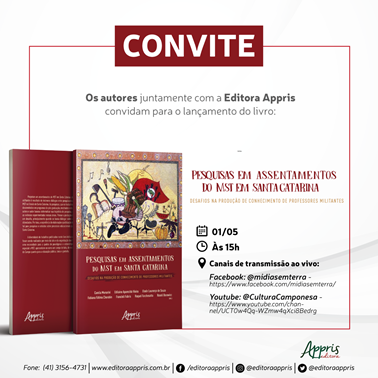 11 DEZ 2020
Lançamento de livro
Ensinando e Aprendendo História:
Manuais didáticos, diálogos e(m) formação docente
Autor: Osvaldo Rodriguez Júnior
Editora: EdUFMT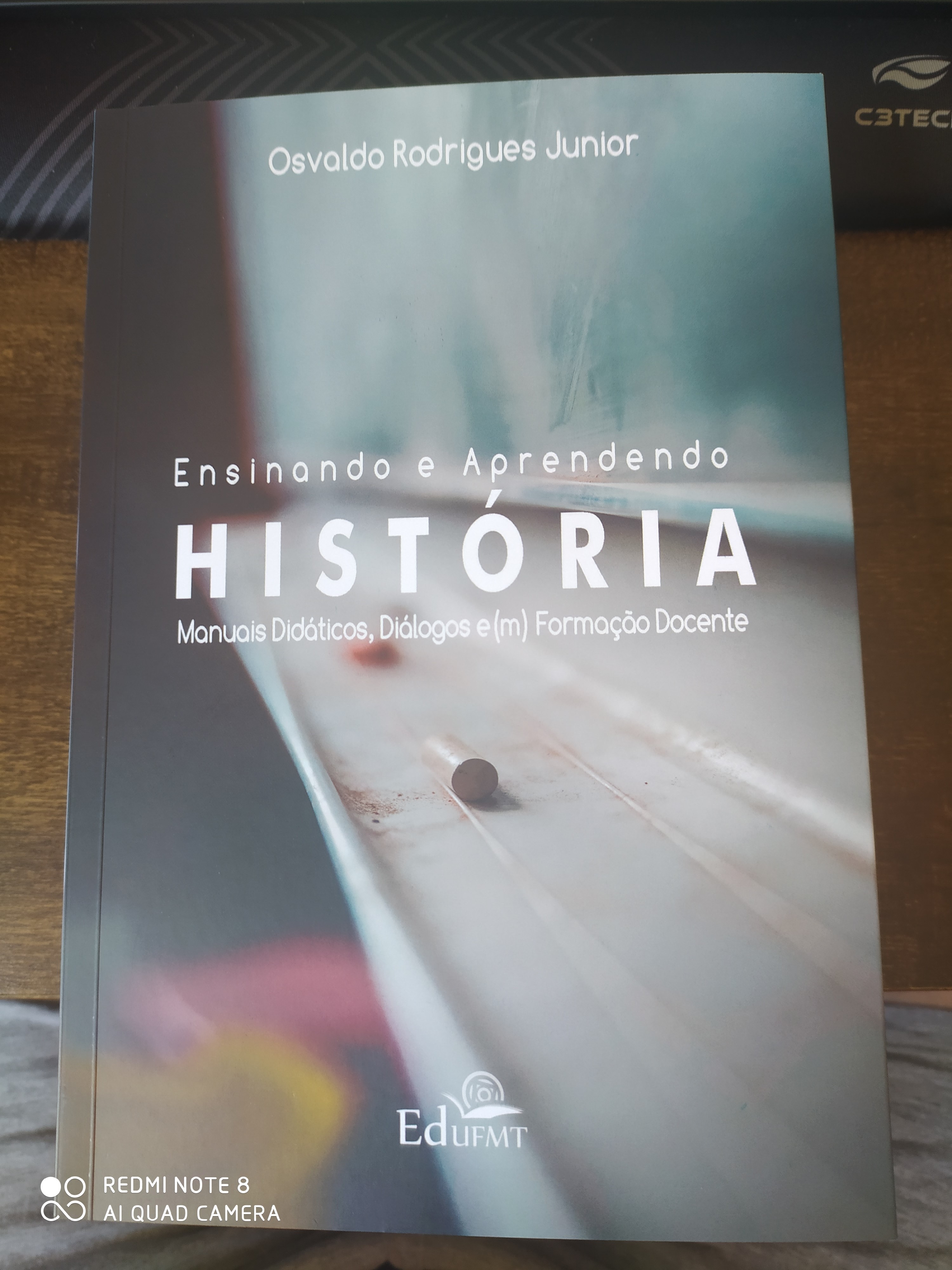 11-13 SET 2019
Participantes do NPPD na 15th IARTEM Conference "Researching Textbooks and Educational Media from multiples perspectives: Analysing the texts, studying their use, determining their impacts", UCL University College, Odense, Denmark.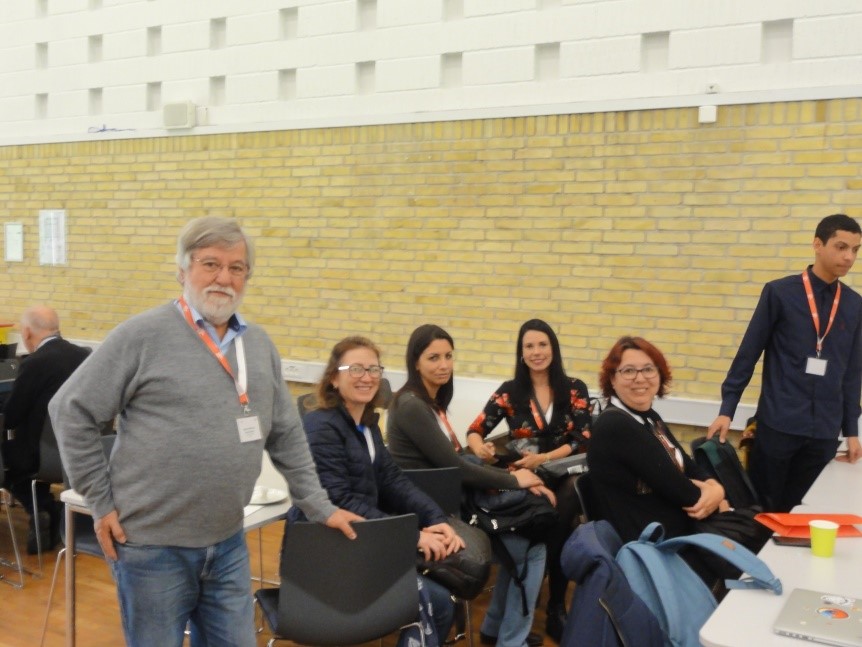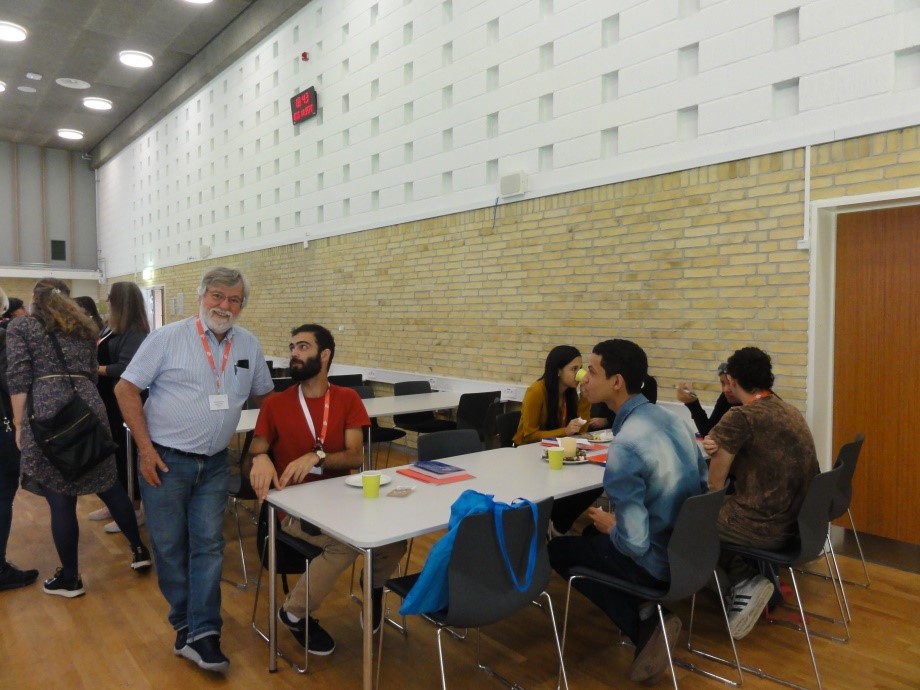 26-28 JUL 2018
Participantes do NPPD ao final da Conferencia Regional IARTEM para América Latina "Libros de texto y médios de enseñanza em los distintos niveles del sistema educativo. Presencias,ausências, encuentros y desencuentros". Universidade de Buenos Aires, Argentina.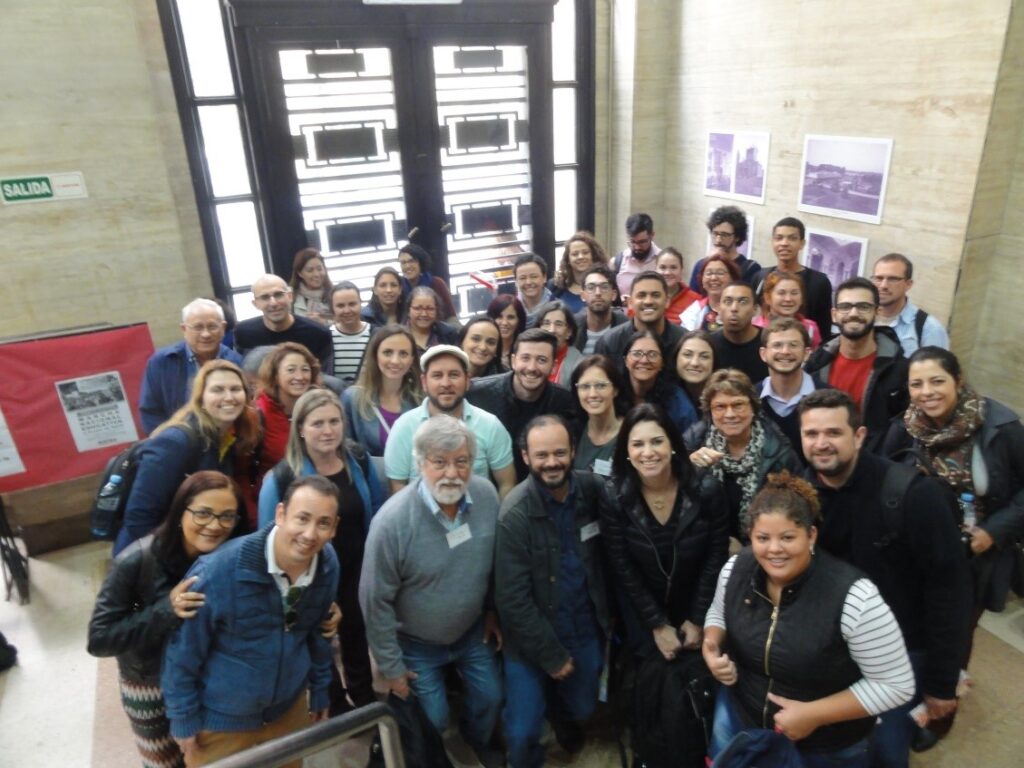 27-29 SET 2017
Participantes do NPPD na 14th IARTEM Conference "Changing media – changing schools?", realizada na Universidade Lusófona, Lisboa, Portugal.